Take a look at the vision and team behind OriginStake.
The beginning of OriginStake
Thank you for being here. If you are reading this article, we believe that you are looking forward to learning about OriginStake and the people behind this interesting project!
In the wake of blockchain taking the throne, we are all new when it comes to this nascent industry. When you dive deep into the industry, you will find everything is interesting and different in its own way. The way it works is not like conventional finance. You have to learn everything from scratch, about protocols, concepts and "weird" terms that you and almost 90% of the current population in this world just heard them for the first time. You are held back by the blockchain industry not only because it is so new, but also because of its potential. Speaking of potential, let us guess the first thing that comes to your mind right now, it is Profit, isn't it?
You're mature enough to open a passbook at the bank, but you haven't done it yet. Is it because it's not attractive enough and also so sad when you do not have a large amount of money enough to make the numbers in that little passbook more interesting, at least in terms of profits.
Interest rates, inflation, rapid changes in the economy as well as an unsustainable political environment, and a decrease in confidence in major financial institutions make people eager to find a good investment fund that is more transparent and decentralized. This is also where the evolution of money begins to make a transformation, and then we have the concept of Decentralized Finance.
You can make profits from being a part of this decentralized finance in many ways, such as: Staking, Farming, Trade, Hodl, etc. But surely the first-ever question when you spend your money on these new platforms is: Is it safe? If you have to exchange the value of real-life labor in exchange for a terrible /10 phase, it is clearly a risky sport and that is dearly paid for all of us! (hopefully, you don't go all-in) We should start De-Fi with a safer, easier way and without having to hold the phone for hours just to look at charts. That is why we need to Stake via Validator (Node Validator)
This is also the reason OriginStake was born, we were once a newbie like you and understand the problem people are having when they want to keep their assets safe and still increase it up every day.
By creating safe, secure, and high-performance authentication nodes, we want to have an ideal environment for you to safely stake your assets without worrying about losing your reward and help you to easily track your assets and profits.
OriginStake's goal is to reduce fragmentation when staking assets on many different blockchains. We always have to remember the #1 rule when investing is not to put all your eggs in one basket, right? If you are having to open dozens of browser tabs just to check your daily reward, it's time to have a look at us! In the next stage, OriginStake will provide you with a dashboard that can manage all rewards for staking across dozens of different blockchains, the same way you would using a banking application. Simple and effective!
OriginStake's talented team has many different career backgrounds but all have a great love for this Blockchain industry. We've been through many "winters" together and are currently creating a wonderful, fledgling product that will mature soon.
We are fully skilled in Engineering, Administration, Marketing, and of course Customer Care. Creating an ideal environment for customers to feel secure while Staking as well as guiding and listening to customers are all of the professional skills that we have had over a decade of coming to this nascent industry.
OriginStake is not only a Validator,
but we can also Valid-dating 😉
Best regards, Origin Team.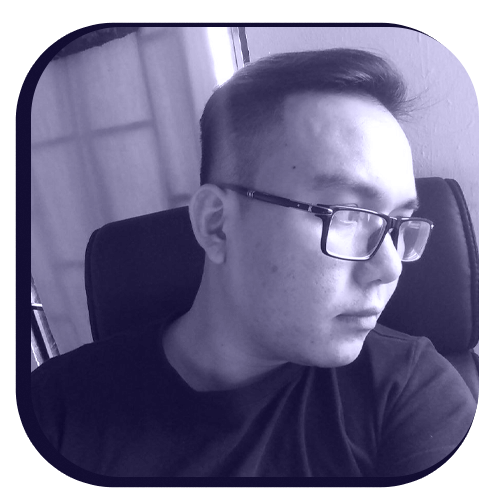 Brad Do
As the founder & CTO of OriginStake, Brad is an extremely important part of the organization's strategic planning and business development. Also, Brad is a versatile and outstanding experienced systems engineer with over 7 years working in DevOps, Finance and Cryptocurrency.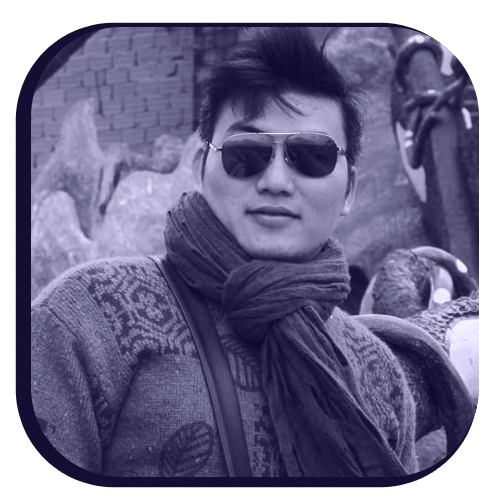 Dob Le
Dob Le has been the CMO of many companies and has extensive knowledge in Finance, especially in the Crypto space. He is currently the CEO of Profilm company. With many years of experience in operations as well as in-depth marketing allows him to run large projects. As co-founder of Origin, Dob is primarily involved in Origin's operations and strategy.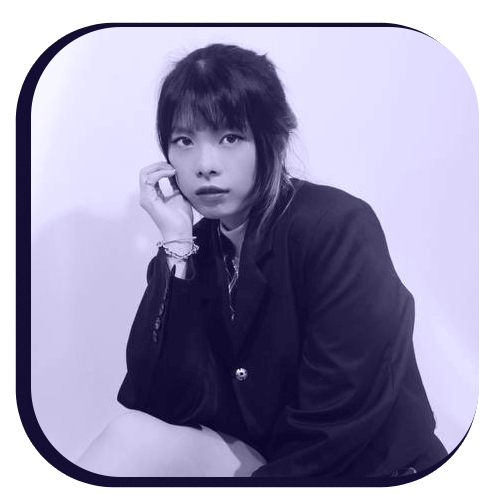 NTD
With many years of experience in design for many different companies and projects, NTD has accumulated a wealth of experience and knowledge to take on the responsibility of being OriginStake's Design Manager.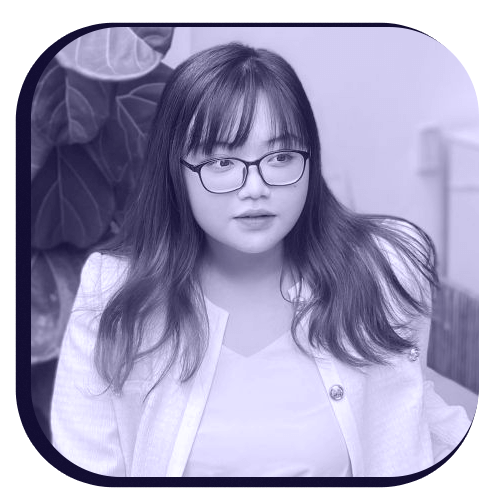 Ying
Ying is an almighty Marketing Manager of OriginStake with 3 fluent languages. Prior to this position, Ying has worked in the field of Blockchain, Crypto, Ecommerce & Marketing right after graduating from University and quickly became Marketing Leader after 6 months of dedication. She also has great experience in Operation, Events Planning, Partner & Community Management.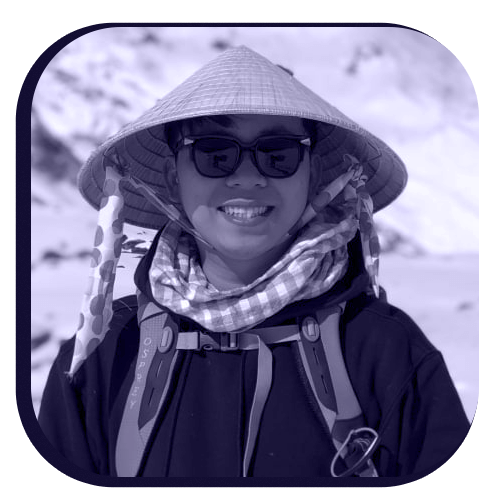 Tuan Nguyen
Prior to this role, Tuan has been an expert in 3D Animation. However, he has involved in the Cryptocurrency market since a very early stage. With a lot of experience in analysis and understanding of different blockchains in the market, Tuan takes an important role as a Researcher of OriginStake.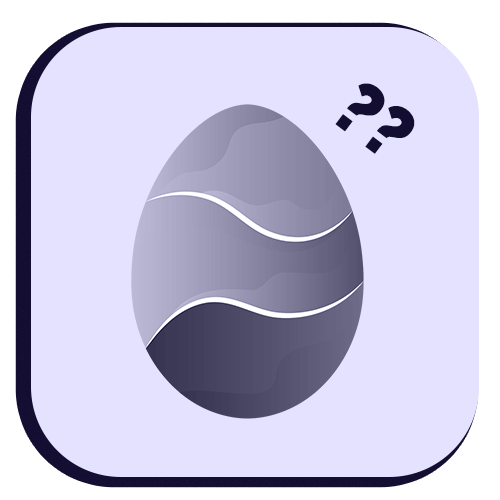 The Next Talent
We are always ready to recruit crypto talent, if you are the person we are looking for, do not hesitate to contact us to become a part of us!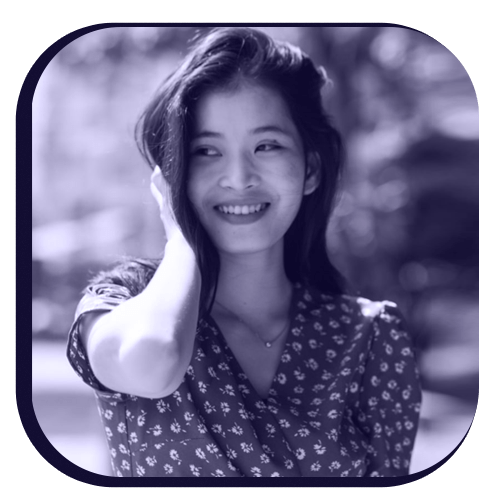 Lyn Trinh
With many years of experience working in an international environment, possessing sharp communication skills and flexibility, Lyn has accumulated a host of experience from a myriad of fields such as Ecommerce, Logistics, Crypto, Blockchain, KOLs and especially in Content Marketing. She is always thriving to ensure all-round consistency in her work and prepare well-structured content media plan.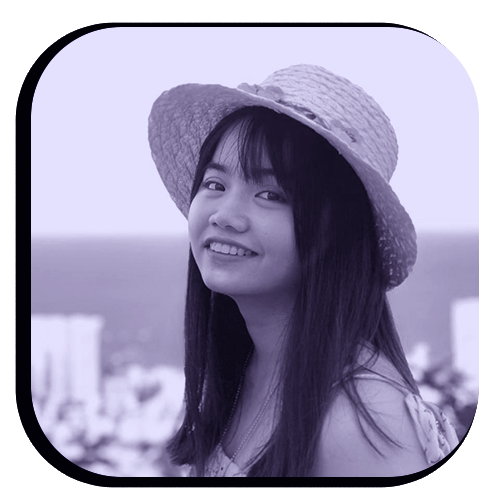 Hailey Sam
As a participant to the crypto market from the early time, Hailey has gained a remarkable experience since she contributed to develop crypto projects at the very first stages as a designer and worked with major partners in many countries around the world. With her previous experiences, Hailey will continue to apply it on OriginStake as a graphic designer and bring the project to more people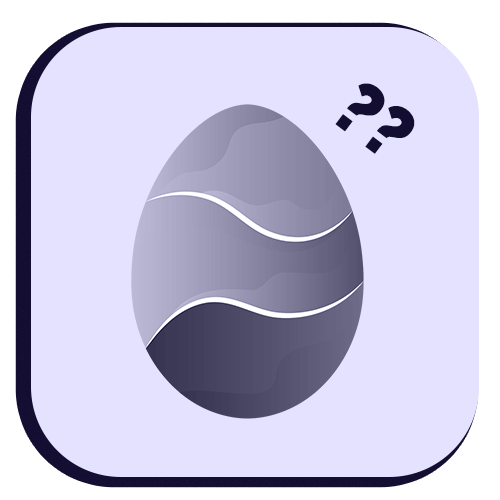 The Next Talent
We are always ready to recruit crypto talent, if you are the person we are looking for, do not hesitate to contact us to become a part of us!